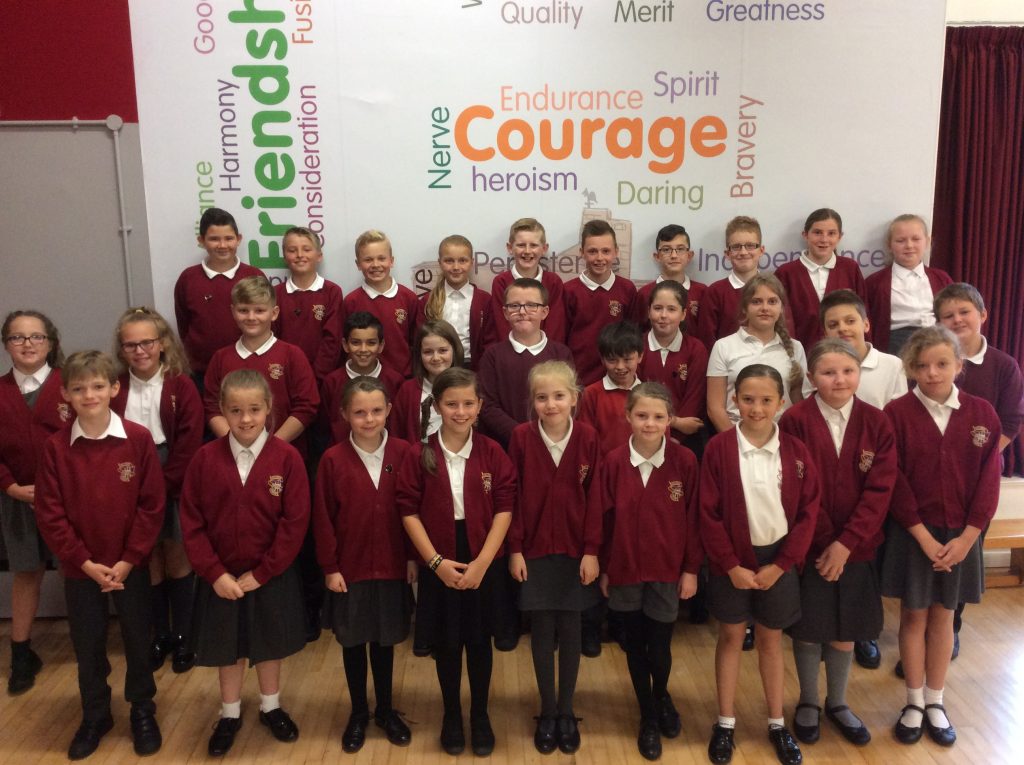 Hello and a big big welcome to Hillside's current Year 6 page. We've come together to tell you all how terrific our year group truly is (and our teachers!).
As year 6's we are the oldest class in the school; this brings with it a big responsibility to act as role models to the other year groups. Part of this duty, comes through the jobs that we all fulfil. Everybody in Year 6 has a job, from the team point collectors, to Head Boy and Head Girl (and the newly introduced role of Deputy Head Boy and Girl).
Now let us tell you about our teachers. The class teacher is Mr Frost and he teaches us for all subjects. The mornings often consist of maths, English and guided reading, where we often have fun topics to engage with. This is also true for the afternoon lessons – history, geography, music, art, D.T, ICT, R.E, P.E and PSHE.
Mr Frost's job would be so much harder without his two amazing assistants. First of all, there is Mrs Davies (crazy Davies we call her). She works alongside Miss Carr, and they both help us a lot with our learning. They ensure that we can understand the work and that the fun lessons are prepared for us to do!
At Hillside we are lucky to go on many fun, educational trips, especially in Year 6. For our Victorian topic we attended Blist's Hill Victorian town, which we were all really excited for. We are already talking about our trip to Alton Towers at the end of the year and don't get us started on Stanley Head…
On top of this, we have really awesome after school clubs. We have a talented football team who play at Northwood most Fridays; a street dance club, where children learn their own dances and perform in shows; a Taekwondo club; netball club; indoor rowing club; art club and even a rounders club, which runs in the Summer term. These are all great fun and are a deserved break from the challenging work we do in class!
There's much more we'd like to tell you about our amazing class but we just don't have the time… We hope you have enjoyed learning about out talented class. We love our teachers and love our school!