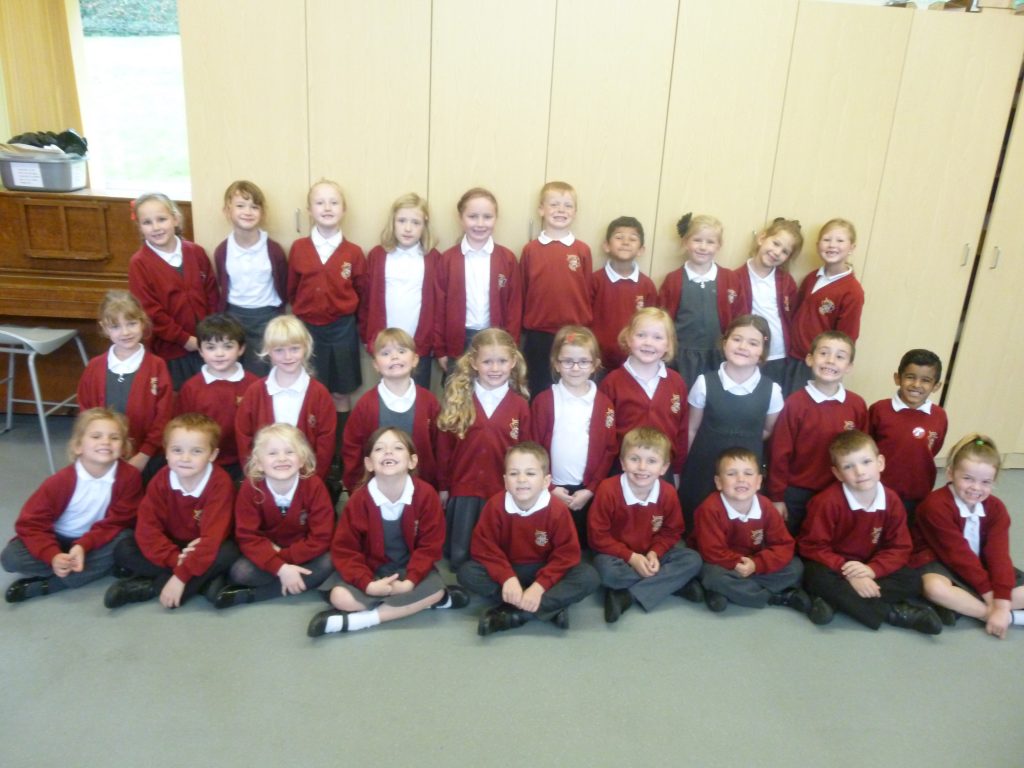 Year 2- Website writing
Hello and welcome to Year 2! We are an epic class. We are a bunch of funny, noisy, playful, kind, responsible and hard working children who love coming to school! Our teachers are Mrs Guy and Miss Pinnington.
In English we have been reading the story 'A Piece of Cake'. We enjoyed acting the story out and are looking forward to making our own cakes! In Maths, we've been working with tricky numbers and have been learning how to partition 3 digit numbers. Our topic is all about Great Explorers. We're looking forward to learning about Christopher Columbus and Neil Armstrong- especially during our upcoming visit to Jodrell Bank!
In Year 2 we are all given a special job to do. This includes being a laptop monitor, Maths book monitor and scissor monitor. This year two children have been voted to be 'School Councillors'. This is Olivia and Oliver! During our lessons we work in teams. We can earn stickers in lots of different ways and the winning team at the end of the half term wins a special treat. We also earn team points- sometimes the winning house gets a treat of watching a film and eating Domino's!
There are lots of school clubs that we can join in Year 2. These include taekwondo, musical theatre, multi skills and Songbirds. The Songbirds members meet every Tuesday lunchtime to practise songs and perform regularly at The Victoria Hall. It's great fun!
In Year 2 we love having fun! We like playing outside, working with our friends and helping each other. We are kind and caring to our friends, we show respect to everybody in the school and are determined to do our best!