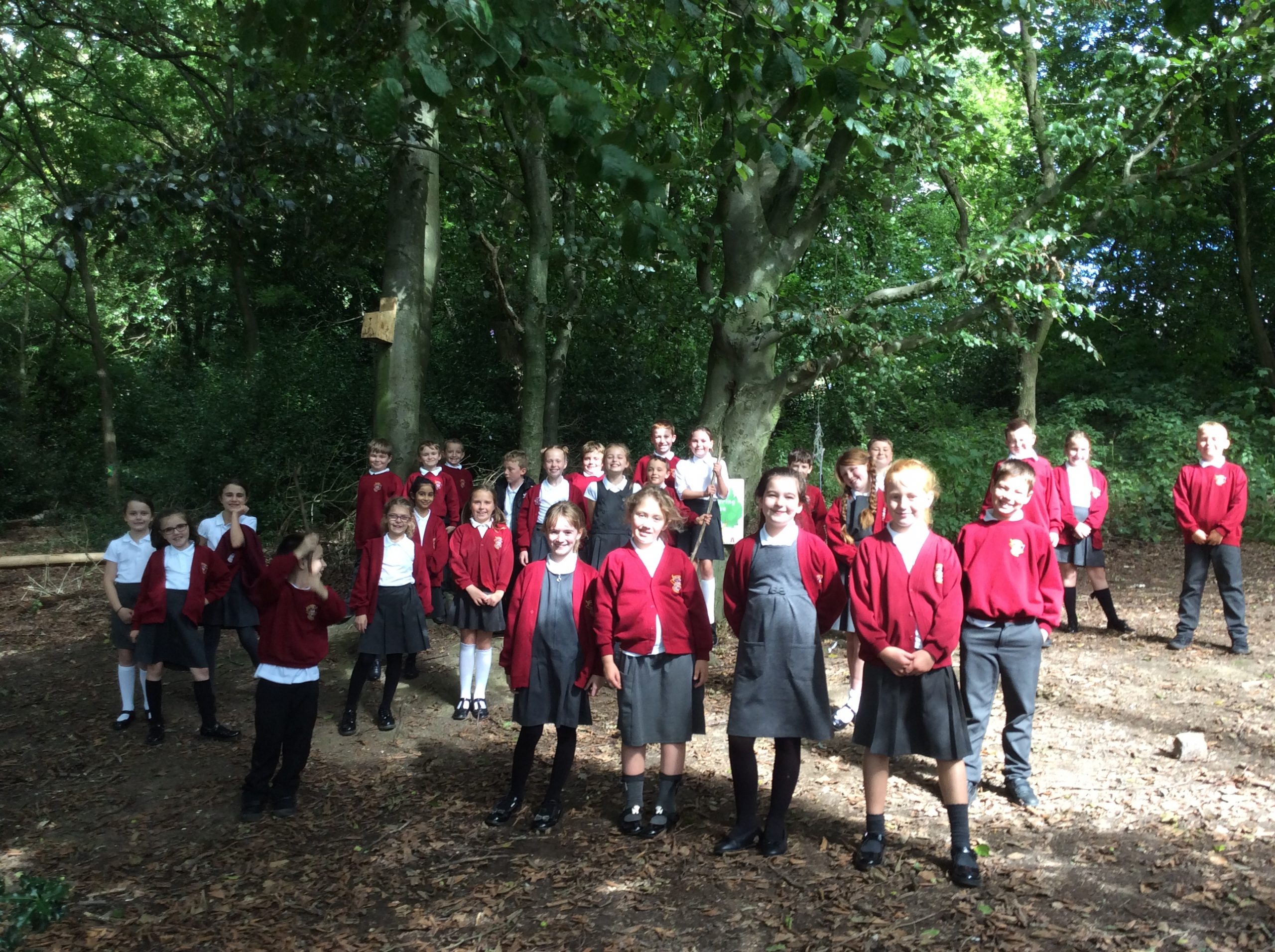 Welcome one and all to the wondrous, fabulous and hard working Year Four at Hillside! We are a friendly bunch of thirty-one intelligent little people (also known as brain boxes), who are super stars in everything we do. We are an absolute bundle of greatness, which oozes with natural talents. Each day we come through the door with a great big smile on our faces, ready to work our socks off and earn some 'marvellous marble' rewards.
Our teacher this year is the super scientific Miss McCann, who is always bursting with science facts and teaches us lots, to make us smarter than before. Also teaching us this year, are the super smart Mrs Ward and Mrs Daley, who always make our learning lots of fun and make sure that we are all unstoppable when working!
Year Four is going to be such an exciting year, with so much to look forward to. We're already enjoying PE with 'amazing with a ball' Dan, and music with 'great at singing' Mr Hall.
We are all definitely ready to face the challenges of Year Four through our topics of Incredible Journeys, Our Wonderful World and The Amazing Americas. But finally, and most importantly, we will ensure that we have fun every day because we are superstars in every way!