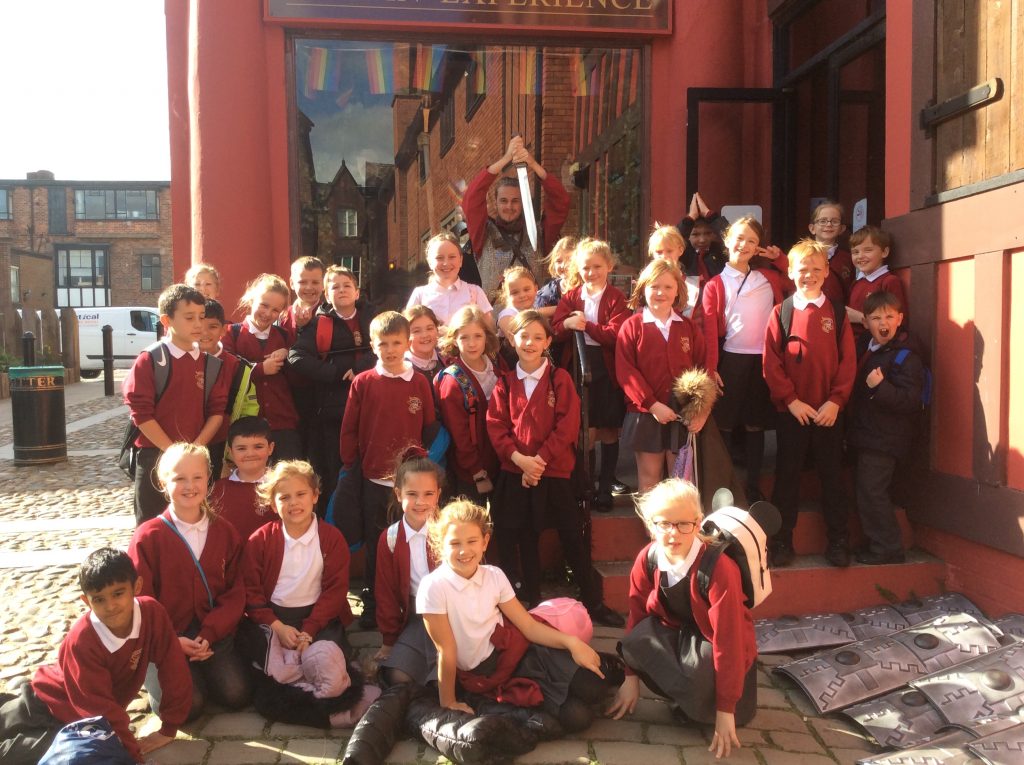 Welcome one and all to the fabulous, fantastic and friendly Year Four at Hillside! We are a bunch of phenomenal youngsters with a tremendous amount of natural talents and an immense amount of knowledge just waiting to be unleashed!
Our teacher this year is the scientific Miss McCann, who along with the intelligent Miss Hayward will make sure that we are all happy, safe and achieve our best in everything that we do.
Within our class, we are organised into seven teams and get involved in team building activities and challenges to help us to work together well. During the week, we earn shiny marbles when we do 'marvellous' things, such as producing super work, displaying good collaborative learning and showing excellent learning attitudes, which we can save up for a half term reward.
Every day we come into school with a smile on our faces, full of determination to work hard, to learn new things in fun and exciting ways and to achieve our goals.
Year Four is going to be an exciting time, with so much to look forward to in the year ahead. We're already looking forward to sensational swimming, PE with the perfect PE teacher Dan, magical music with Mr Hall, not to mention the trips that await us. There are also our showcases to share our learning with our parents and grandparents, our class assembly and the fun learning that we know we will enjoy through our topics of Incredible Journey, Our Wonderful World and The Amazing Americas. We are all definitely ready to face the challenge of Year Four!