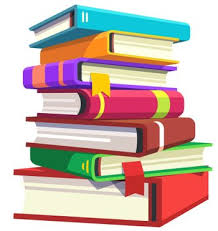 Hope you are all safe and well.
We are aware that there are a lot of reading, library and reading for pleasure books that the children have at home. We would like to start collecting these in, in order to audit the books we have in school so we can order even more exciting texts for the children. We are asking that your child's plastic book bag including their reading diary and any school books are brought to school and left in a box which will be located outside the KS1 gate for the next two weeks. If your child is currently in school then the books can be left when you drop your child off in the morning. For children not attending school, you may decide to walk past the school on your daily walk and drop them off then. Any books that have been left in trays at school have already been collected in. If your child has a longer book and is still enjoying reading it then please allow them to finish and drop off into the box next week. We are hoping to only put the box out for the next 2 weeks.
We would like to thank you in advance for sending the books back to school and we will be in touch this week with more resources to help you support your child with their reading at home.
Mrs Wainwright.