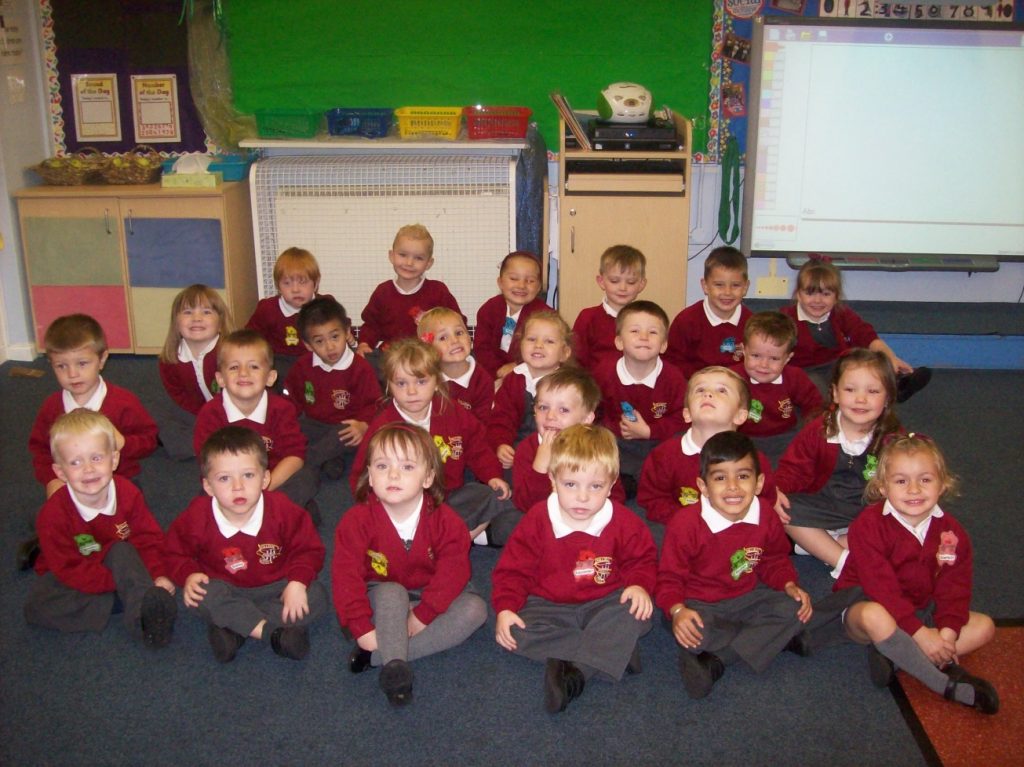 Hello! We are the Nursery Class. There are 24 of us and our teachers are Miss Hewitt, Mrs Rhodes and Mrs Toye. We learn through our play which is really fun and sometimes can be quite messy (the messier we get, the more fun we have had!) We love to learn both inside and outside. When we are learning we are becoming more independent and we enjoy choosing our learning opportunities.
During our busy school days we enjoy to do a range of different activities including writing, number work, phonics, artwork, singing, playing outside, forest schools and much more! At lunchtime we get the outside area all to ourselves and we LOVE playing on the bikes and scooters.
We have all settled in to nursery very well and look forward to having even more fun for the rest of the year!
"I like playing with the bikes"
"I like playing in the sand"
"I like learning my numbers"